Welcome to the St Mary's Broughty Ferry website.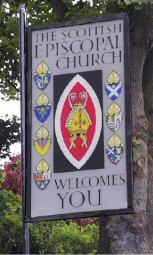 We're glad you've found us!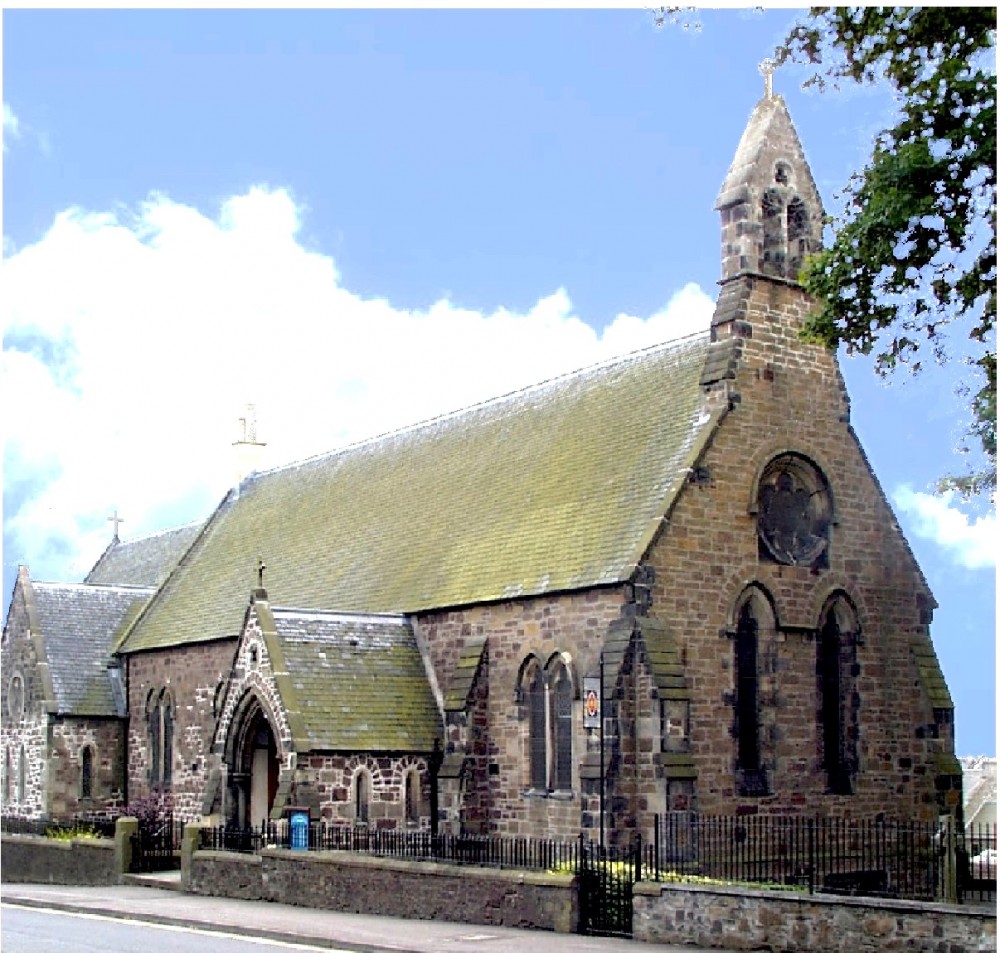 St Mary's Scottish Episcopal Church has been a faithful worshipping community in Broughty Ferry for over 150 years. As well as offering space for worship, we are pleased to accept enquiries from community groups who wish to use our church building.

The Scottish Episcopal Church is part of the worldwide Anglican part of the Diocese of Brechin.
IMPORTANT: DUE TO THE COVID-19 VIRUS, ALL SERVICES AT ST MARY'S ARE SUSPENDED UNTIL FURTHER NOTICE. CLICK HERE FOR A LETTER EXPLAINING THE SITUATION IN MORE DETAIL.
PLEASE NOTE: THE LETTER EXPLAINS THAT WE HAD HOPED TO HAVE THE CHURCH OPEN ON SUNDAY MORNINGS FOR PRIVATE PRAYER. IN THE LIGHT OF RECENT GOVERNMENT ANNOUNCEMENTS THIS IS NOW CANCELLED.
CLICK HERE FOR DETAILS OF DUNDEE COVID-19 BLETHER LINE FOR THOSE WHO ARE SELF-ISOLATING