Welcome to the St Mary's Broughty Ferry website.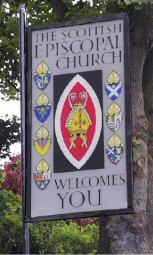 We're glad you've found us!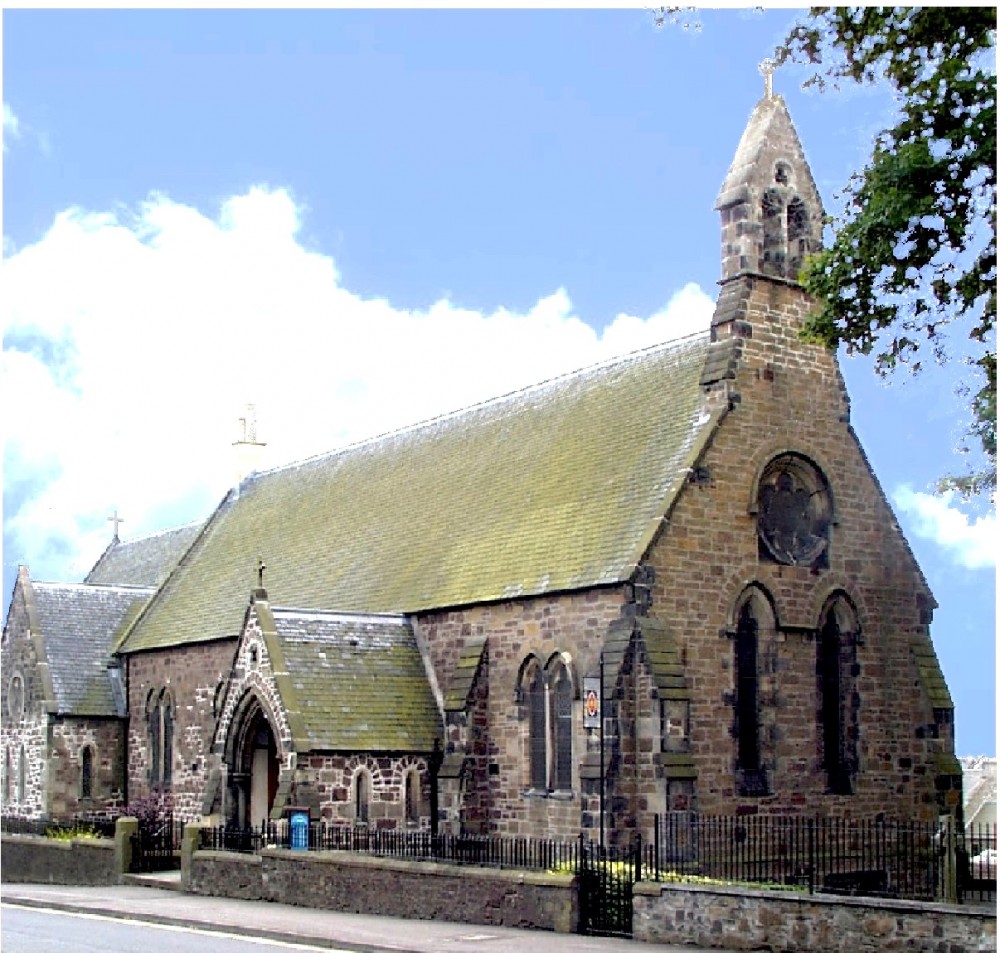 Good News!
St Mary's is reopening for public worship on Easter Day - 4th April, both at 8.30am and 11.00am.
The 8.30am service is quiet, with no music and in traditional language - a peaceful start to the day.
The 11.00am service is in contemporary language and has music, but no singing as yet.
Because of social distancing, we have limited places available at the 11.00am service. Therefore, we are asking you to reserve a place if you'd like to come, which you can do by contacting us at the Rectory on 01382 739035 or by email - helenbridger@yahoo.com
St Mary's Scottish Episcopal Church has been a faithful worshipping community in Broughty Ferry for over 150 years. As well as offering space for worship, we are pleased to accept enquiries from community groups who wish to use our church building.
The Scottish Episcopal Church is part of the worldwide Anglican part of the Diocese of Brechin.