Welcome to the St Mary's Broughty Ferry website.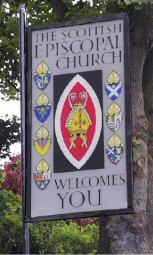 We're glad you've found us!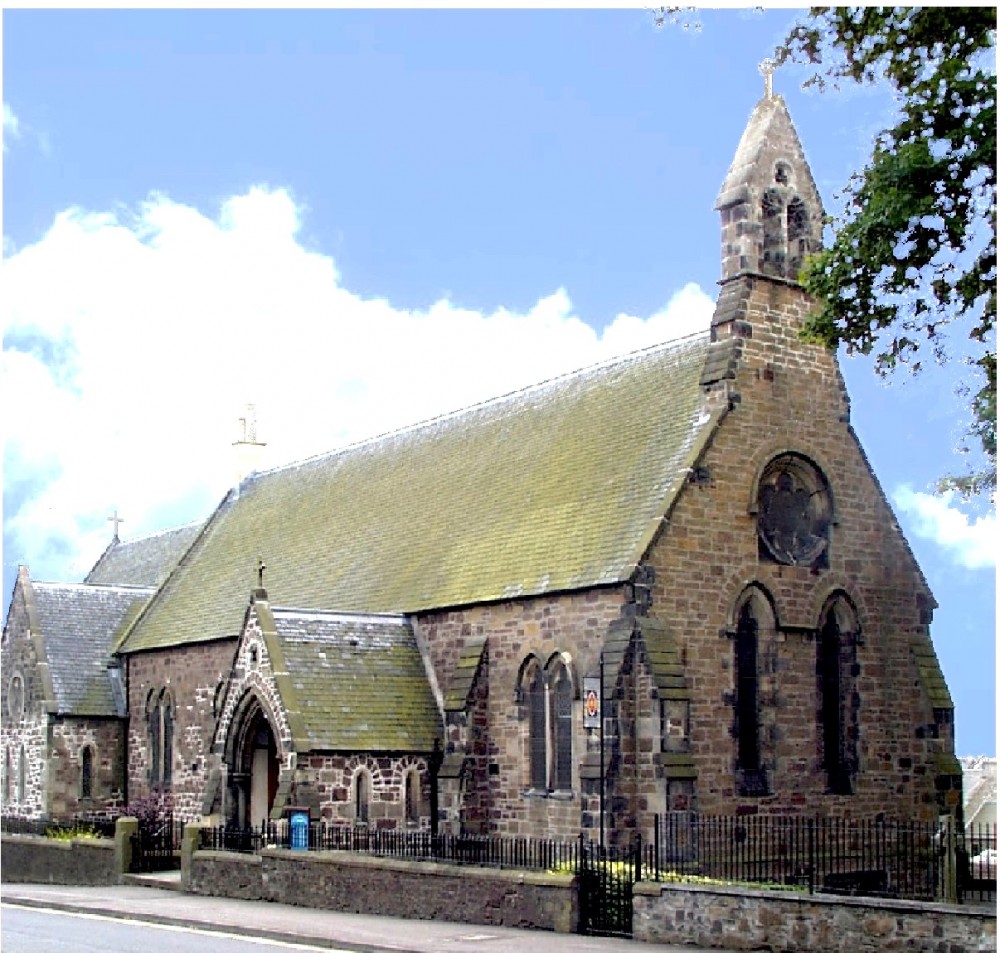 St Mary's Scottish Episcopal Church has been a faithful worshipping community in Broughty Ferry for over 150 years. As well as offering space for worship, we are pleased to accept enquiries from community groups who wish to use our church building.

The Scottish Episcopal Church is part of the worldwide Anglican part of the Diocese of Brechin.
A Bible reflection for Sunday 21st June can be found by clicking here
A Bible reflection for Sunday 14th June can be found by clicking here
As widely reported, under Scottish government guidelines churches are now permitted to open for personal prayer and contemplation but not yet for services. At its meeting last Wednesday, the St Mary's Vestry considered whether it would be approporiate at this time to do so.
After careful discussion, it was felt that the overriding consideration must remain the health and safety of all who might enter the church, and therefore it should remain closed for the time being. This will be reviewed in July in the light of further guidance for phases 3 and 4 of the government's plan for emerging from lockdown. We look forward to seeing you as and when we deem it safe to do so.
ALL SERVICES AT ST MARY'S ARE SUSPENDED UNTIL FURTHER NOTICE. CLICK HERE FOR A LETTER EXPLAINING THE SITUATION IN MORE DETAIL. WE HOLD A WEEKLY SERVICE ON WEDNESDAYS ONLINE AND A FORTNIGHTLY COFFEE MORNING ONLINE ON ZOOM. IF YOU WOULD LIKE TO BE PART OF THESE, PLEASE EMAIL OR PHONE EITHER FRANCIS OR HELEN.

CLICK HERE FOR DETAILS OF DUNDEE COVID-19 BLETHER LINE FOR THOSE WHO ARE SELF-ISOLATING